Written By Timothy Edwards a.k.a Tim-Me
Mad Mark Farms has been a staple of top-shelf cannabis in the Washington state recreational market since day 1. Owner, Mark Seegmueller, was one of the first to get a license in 2015 and remains a top seller to over 40 stores in the state.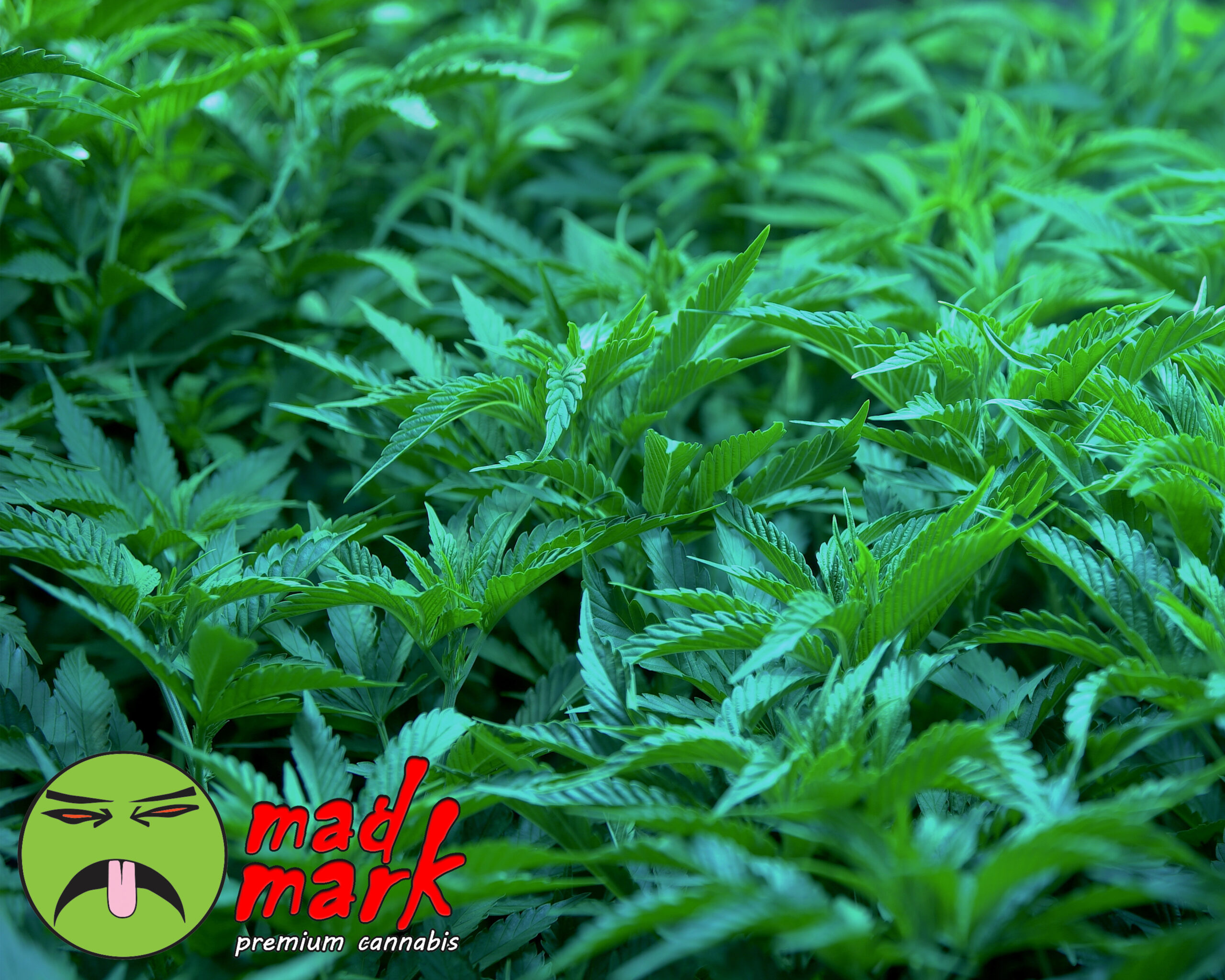 His brand logo, an adaptation of the Mr. Yuk symbol, is hard to miss when you walk into a store. "Ideally, you can find me in no stores because everything is sold out everywhere," said Seegmueller.
Carl Sagan, Amnesia, Black cherry soda, and Grape are among his many signature strains.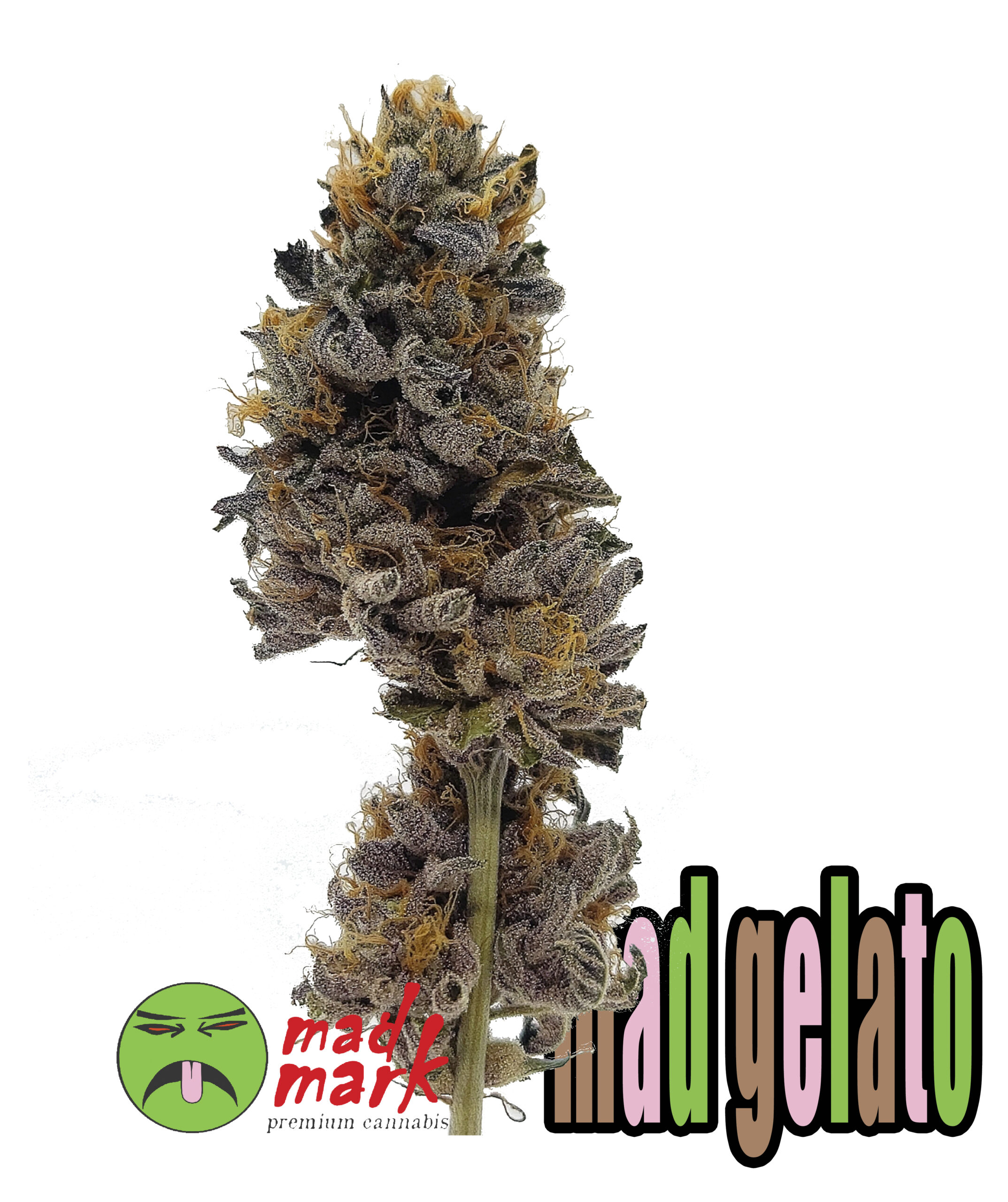 "I'm pushing (Mad) gelato really hard. Just cause it's real purple and really sticky, I've been smoking the shit out of it," said Seegmueller. After sampling the gelato, I agree that it was some natural purple and some real sticky icky. 
Mad Mark Farms has some of the best flowers I've seen. Concentrates are also available for those that prefer dabbing like me.
When talking with new cannabis users, usually, I would say a little dab will do ya'. With the flower produced at Mad Mark Farms, a little toke will smoke ya'.
For veteran smokers, the sky is the limit, and medicate at your own discretion. I consider myself a well-rounded connoisseur of cannabis with a high tolerance. I took three bong tokes and sat down to write this article, and two hours later, when I woke up from my weed nap, I was able to finish writing it.
To put things in perspective on a comparison of products. You can spend $20 on a mediocre eighth of middle to bottom shelf flower and smoke a gram of it to feel the same feeling that a couple tokes to one bowl.
"I have some lemon cane that just came in that taste like oranges, so I don't know why they named it lemon cane," said Seegmueller.
Make sure to look for his product the next time you visit your nearest store.
For the second part of this article, I ask, "Why is Mark so mad about recreational cannabis in Washington state?" Until then, keep checking in with cannabis legalization news for what's up in the cannabis world.