Send us Your Nugs
WEED PICS
We want to show your work on our websites – send us some of the best pictures of your home grow / commercial grown cannabis & we will give you credit in the images.
News Series
SHARE YOUR KNOWLEDGE
Got a hot lead on news in cannabis legalization? Or maybe just an operational question. Drop us a line and maybe we will make a story about it.
Be a Sponsor
Advertising Opportunities
Check out our stats about our channel and sponsorship opportunities. Hope to have you on the show.
Get in Touch
Want to be a guest on CLN?
Come on the show to discuss your business or activism.
Cannabis Legalization News Stories
Cannabis Legalization New's Most Recent Stories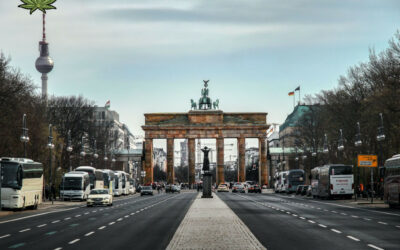 facebooktwitteryoutubeRecently, Germany rejected marijuana legalization, proposed in the "German Cannabis Control Bill" by the initiative of the German Green Party. The bill proposed the removal of cannabis from the list of Scheduled drugs on its Narcotics Act (the...
Who We Are
Our Team & Leadership
We are a group of cannabis activists who believe in the properties of the plant and stand for the social justice that legalization can bring.
Thomas questioned prohibition over 10 years ago, under the pen name Hoam Rogue, in order to stir the conversation while practicing as a lawyer when being assoiciated with the plant was taboo.
Miguel a.k.a Miggy420 collected signatures for Prop. 215 as a young activist. After that he went on to serve 10 years in the Navy. After the military he has devoted his off time to creating the cannabis conversation and helping those in need.