Don't have time to explore all our amazing content? We'll send it directly to your email, and you get to decide how often and how much.
Check It
If there's a worthy news item involving cannabis or hemp, you'll find it here!
Meet the Team
OUR Crushing Content Creators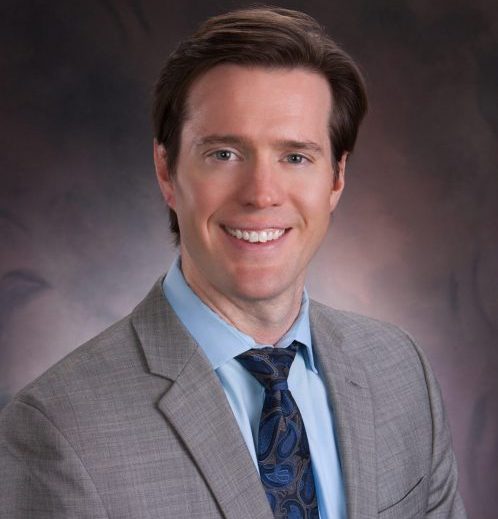 Thomas Howard
The brains behind the whole operation, a Super Lawyer™ who knows an incredible amount of legal manuvers to take your cannabis business to the top.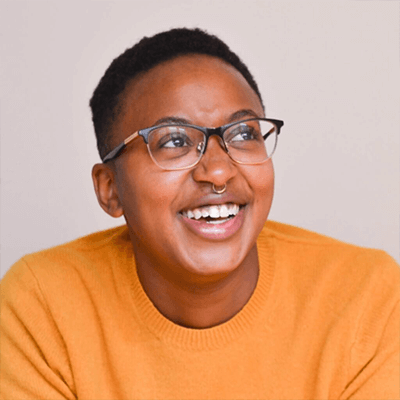 Lauryn Wyatt
Our producer Lauryn directs the show when she's not preaching about inclusivity in the cannabis industry, teaching grandmas how to make cannabutter or helping cannabis brands establish their presence online.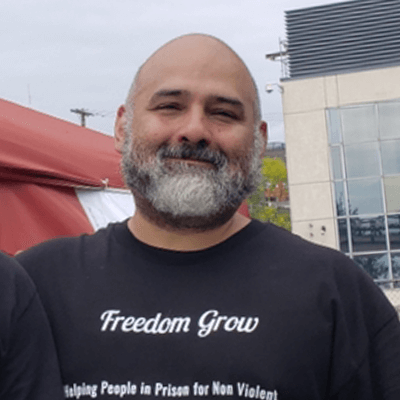 Miguel a.k.a. Miggy420
As a young activist, Miguel collected signatures for Prop. 215. After that he went on to serve 10 years in the Navy. After the military he has devoted his off time to creating the cannabis conversation and helping those in need.