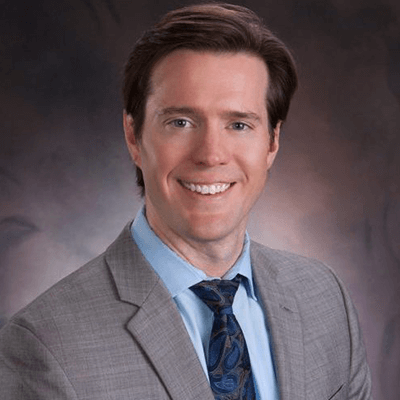 The brains behind the whole operation, a Super Lawyer™ who knows an incredible amount of legal maneuvers to take your cannabis business to the top.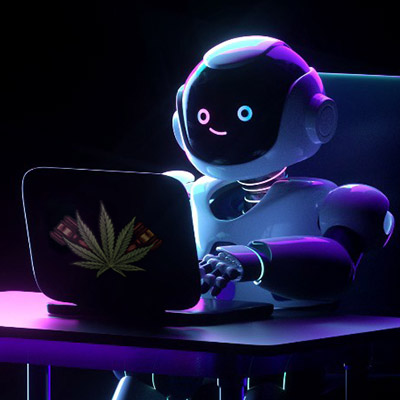 Jasper AI is an artificial intelligence system that was created by Microsoft. It is based on the popular AI platform, Jarvis, which was created by Facebook. Jasper AI is designed to help businesses and organizations with various tasks, such as customer service and marketing.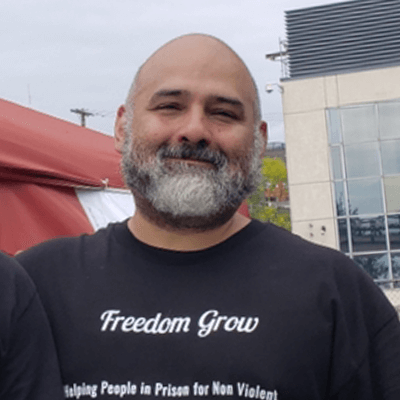 As a young activist, Miguel collected signatures for Prop. 215. After that he went on to serve 10 years in the Navy. After the military he has devoted his off time to creating the cannabis conversation and helping those in need.