New York Governor Appoints Two Members for the Cannabis Control Board
New York cannabis legalization took a step forward last week when the newly inaugurated Gov. Kathy Hochul made two key appointments to oversee the state's cannabis market that were quickly confirmed by the Senate during a special session.
This comes shortly after the resignation of former Governor Andrew Cuomo, whom many in the cannabis sector blamed for the licensure rollout delay.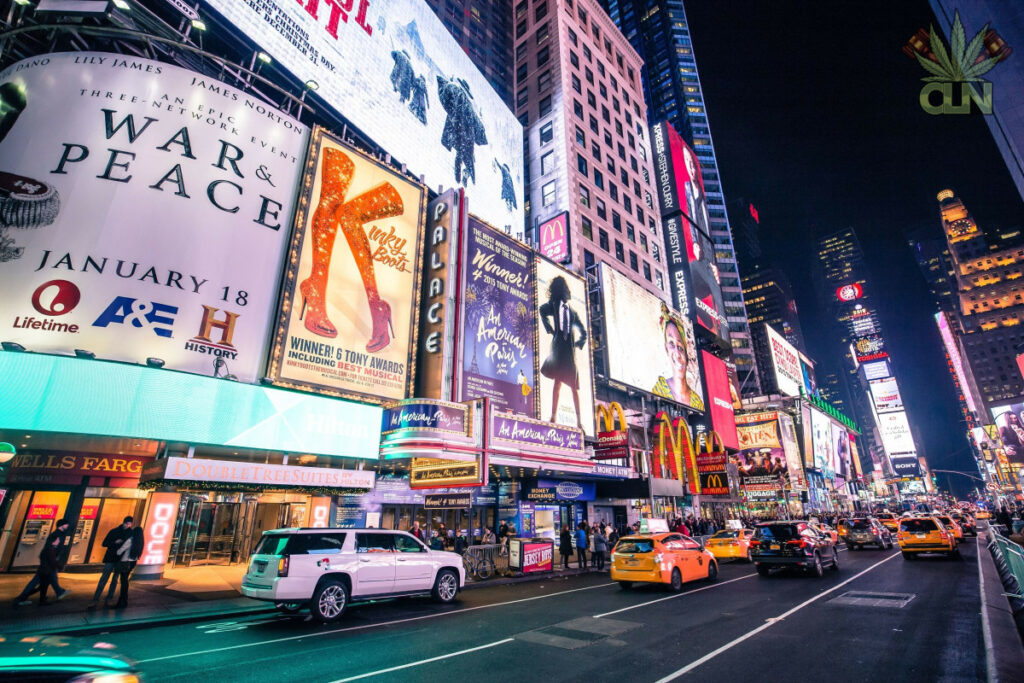 New York's Cannabis Program
The Marijuana Regulation and Taxation Act, signed by former Governor Andrew Cuomo as part of the state budget, essentially legalized marijuana in New York State this spring.
The independent Office of Cannabis Management under the New York State Liquor Authority was formed under New York's legalization law and will be responsible for managing the recreational cannabis market as well as the current medicinal marijuana and hemp programs.
However, while marijuana possession is now legal, the sale of the substance is not, and the business infrastructure to facilitate future sales has lagged behind. Some people believe that former Gov. Cuomo deliberately slowed down the legalization process by not naming any appointees to the Office of Cannabis Management.
Gov. Kathy Hochul (D), who took over for former Gov. Andrew Cuomo (D) after he resigned in the wake of a sexual harassment scandal, has been supportive of the legislature's approval of the adult-use legalization law this year. While her predecessor faced criticism as discussions with legislators on possible candidates stagnated, Hochul has now taken over and is working with leaders to bring the process ahead.
Who are the new appointees?
Former New York Assemblywoman Tremaine Wright (D) will head the Cannabis Control Board, and Christopher Alexander, a former Drug Policy Alliance (DPA) member, will be the executive director of the state's Office of Cannabis Management.
Wright, a former Brooklyn assemblywoman and Democrat who most recently worked for the state Department of Financial Services, and has said that her expertise in small businesses includes owning a neighborhood coffee shop and participating on the local Brooklyn community board.
While Christopher Alexander, who most recently worked for the black-owned cannabis company The Village and previously led the Drug Policy Alliance, has also served as legal counsel to Senate Democrats and is widely regarded as well suited for the appointment.
Hochul said in a press release:
"One of my top priorities is to finally get New York's cannabis industry up and running—this has been long overdue, but we're going to make up for lost time,"
The Cannabis Control Board will be led by five people. The governor will nominate three members, while the Senate and Assembly will each appoint one. It is unclear when those additional appointments will be made.
RELATED: Will CBN Replace Metalonin?