A memo created by the Cannabis business Association of Illinois has created a memo citing 135 million dollars of lost revenue because the state will not allow the licensed retail cannabis shops to relocate their dispensaries.
This report included lost revenue from over 13 dual-use licenses that require both medical and recreational cannabis to be sold.
Governor Pritzker's office did not respond to the industry memo citing the lost revenue. However, sponsor of Illinois' legalization law, Kelly Cassidy, said that this issue will take "some time" to resolve.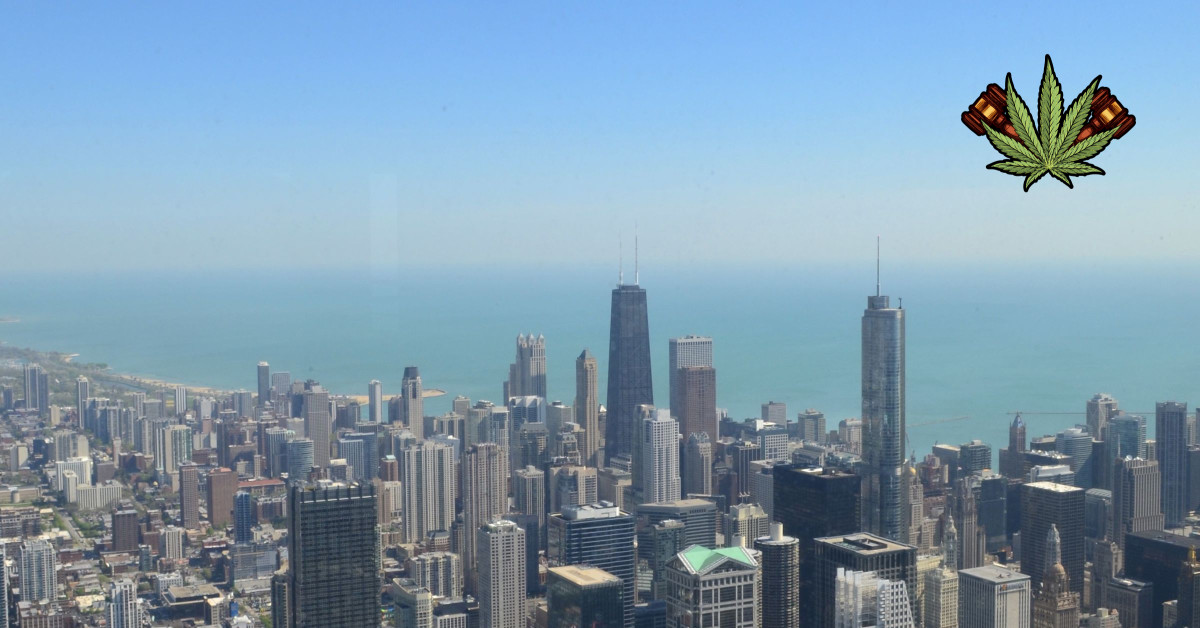 Luc from Let's Talk Cannabis reviewed the article and reported on the industries report and provided the following comment:
Big players are trying to push this before the social equity gets a chance to come in to take the best real estate."
Luc reports and comments that he thinks the industry may want to gobble up the best real estate in the market before the social equity licenses have a change to play the game as well. He believes that the Illinois Governor is trying to protect the newcomers from the established players that are trying to make a power play to take the best locations to secure their profits.