By: Tree Wr3x
YouTube, Instagram, and TikTok: thetalentedtimme
Facebook: TimothyEdwards1E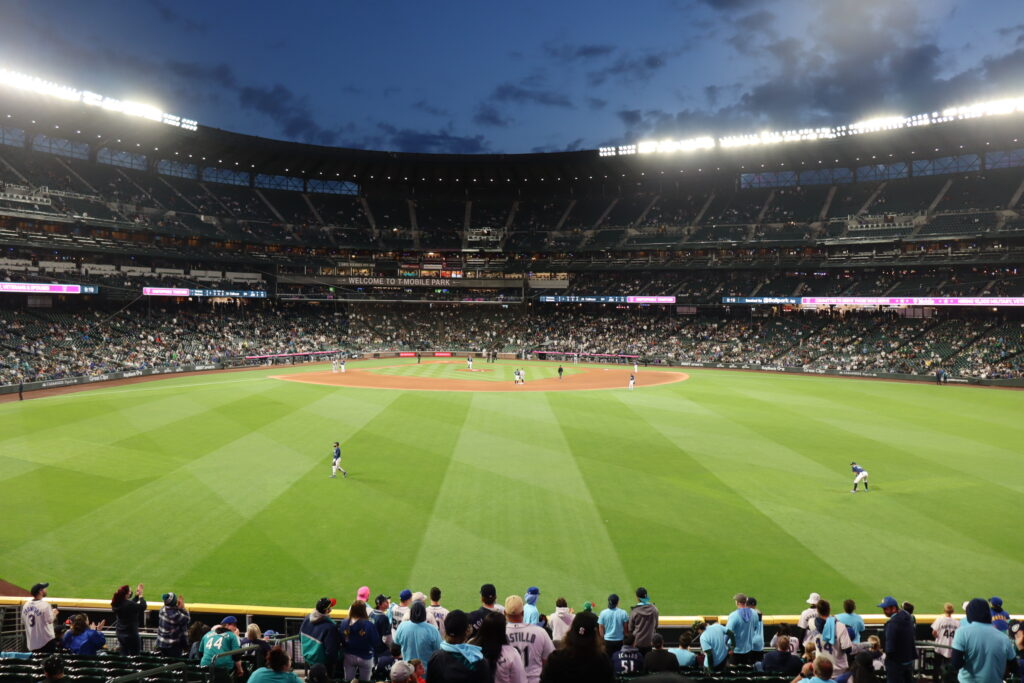 T-Mobile Park was lit as the Mariners took on the Yankees. Miggy 420 and Timothy Edwards, a.k.a. Tim-Me, a.k.a. Tree Wr3x, were at game two of the three-game series. Although we lost 10 to 2, it was still a fun evening. Aaron Judge hit a home run. There was a controversial play resulting in Tom Murphy and Scott Servais being ejected from the game. Great food and drinks, and ran into numerous friends, like Twist from Northwest Weirdoz, who, when not rocking the stage, does his thing as the bar manager for the whole park.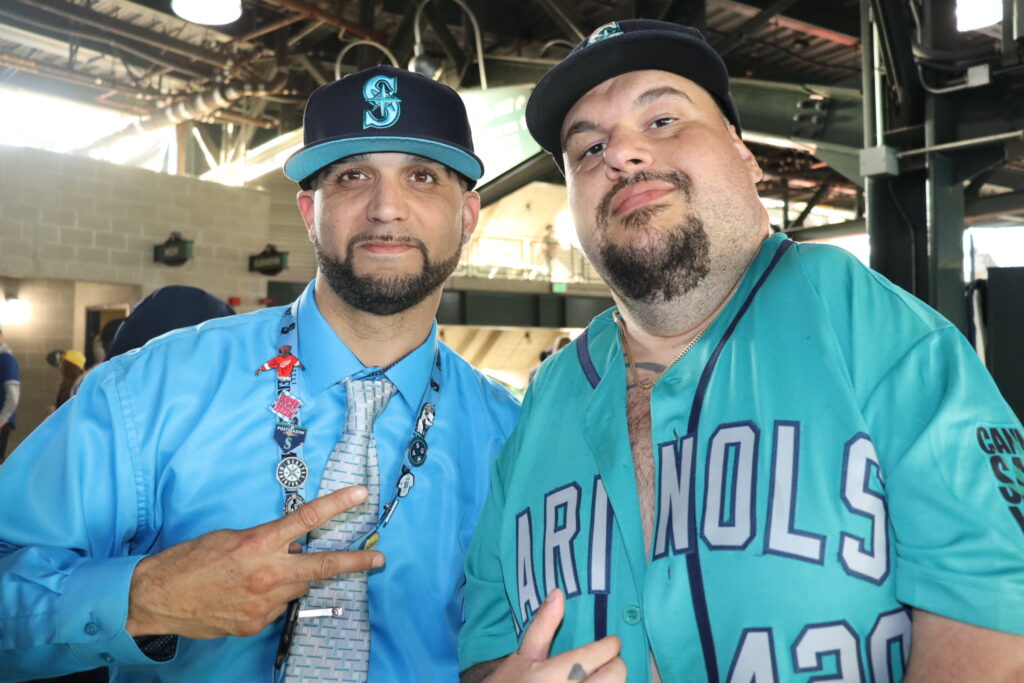 The staff at T-Mobile Park are some of the friendliest and most helpful staff of any event I've ever been a part of. Being a part of baseball has been a lifelong dream of mine. Being able to bring my friends to games and experience the fun environment is truly a blessing. 
A Mariner's historical highlight from the series happened in game three, which we were not at when Cal Raleigh scored the winning run in the bottom of the 10th. The Yankees have swept the Mariners in every home series in Seattle since 2014. The game-three win snapped that streak. Whether we win or lose, it's always fun to be at the ballpark, in my opinion.
How does this all tie into Cannabis? Before Cannabis was legal, job markets were way narrower than they are now, especially in sports. Now Cannabis is commonly accepted, at least in legal states. Doors have opened for people like Twist and myself to be more involved in these job arenas.
Maybe one day, we will see cannabis club sections or designated cannabis bars at ballparks instead of alcohol. For now, that may be a pipe dream, but I still have high hopes for positive things in the future. The work and progress I've seen in the last ten years keep that spark alive in my heart.
The PreGame