Written by Timothy Edwards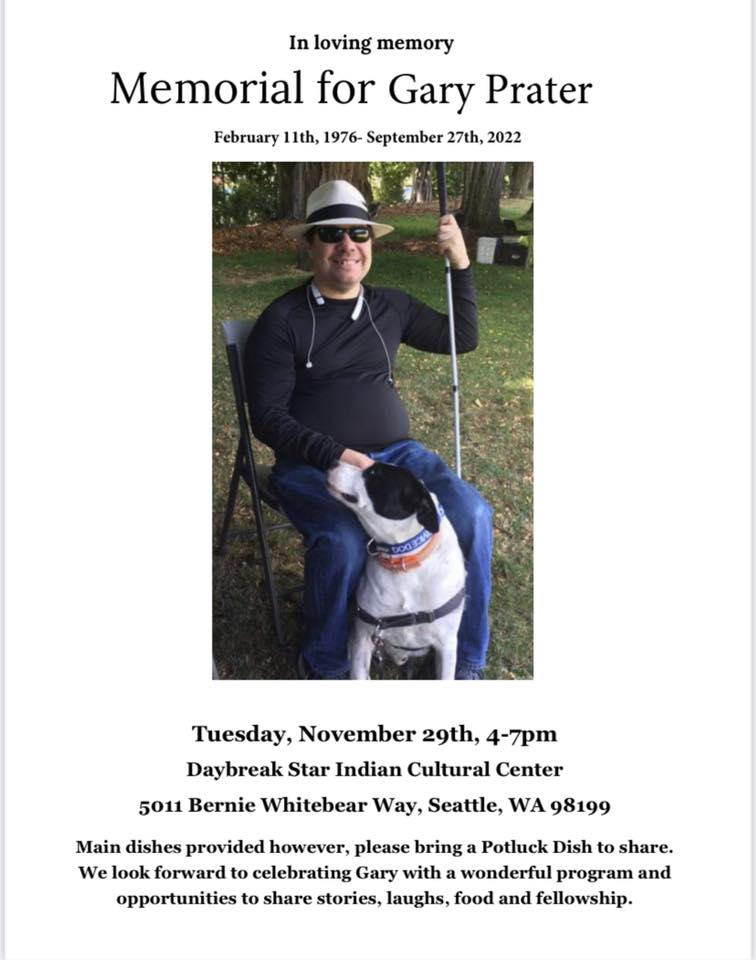 Gary Prater was a face in the Washington state cannabis community. A Seattle native and proud advocate for the legalization of cannabis. Prater was a very outspoken individual and volunteered his time at Hempfest. He passed away on September 27 due to health complications.
His memorial service is to be held Tuesday, November 29, at 4 PM. Lyon Pride music will take a bus to the memorial; if you want to ride along on the bus, contact Levi Lyon at (253) 606-4541. Event information can be found in the link below.
This is a potluck-style event. Main dishes will be provided, but please bring a potluck dish to share. Also, if you have photos of Gary that you are willing to share for his slideshow, please send them to dezi.rose@gmail.com