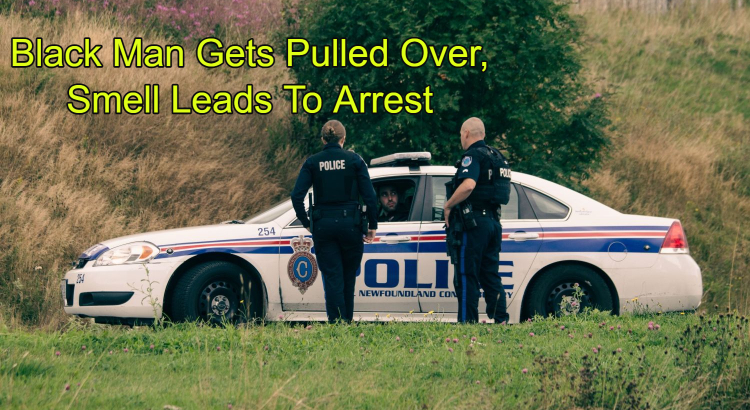 Injustice For All
As an American and person with a lifelong tan, the east coast South has always scared the hell out of me. By looking at its law enforcement Facebook pages, a place makes being black a crime via smell and traffic violations.
The American east coast south still has a predominant 4-tier justice system, rich and poor, black and white. The recent viral Murdaugh murders exemplify how this powerful system still exists, passed down from generation to generation.
They've figured out how to suppress a small portion of the population, not through slavery but debt, a perpetual servitude. The icing on the cake here is if you can't meet the costs of fines, you've now committed a crime, a crime enough where you serve time and become the property of the State behind bars, the thing you were initially trying to avoid.
How bad would $1725 set you back? I think of my children and if one needed bail. It would take me a week or so, a week of being unable to care for them.
Let me introduce you to Cortez Antwan Currie. A man who just settled his case started with an arrest in August 2020. Three years later, it took the system to process this El Chapo.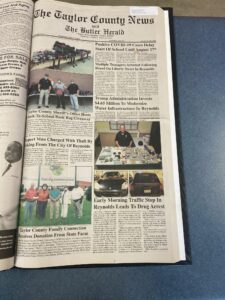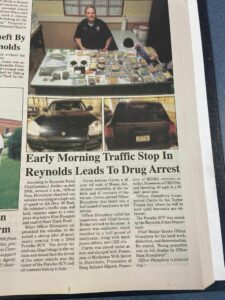 In August 2020, Cortez, a U.S. Army veteran, was moving to Georgia from Colorado. As a legal patient, he was on his way to a new life. The Taylor County News and The Butler Herald said it was an early morning traffic stop. A stop that was not on Cortez but on a second vehicle a friend was driving. The friend was speeding and carrying items that weren't cannabis related.
The irresponsible friend was helping Cortez move and was driving Cortez's Porsche SUV for the experience of driving such a vehicle.
When the officer pulled the goofball over, Cortez obliged and pulled over as well. The officer noted this and inquired about why he stopped. Cortez told the truth, and the officer searched the vehicle due to an odor. From the search, the case goes to the DA, who eventually pleads guilty to their crimes as the District Attorney.
Georgia law enforcement didn't catch a criminal that day; they captured a patient moving from a legal state to 1930 Georgia. I don't know Cortez personally, but as a fellow American, veteran, and overall human being, I wanted to help because he is the victim of an unjust law, not a criminal.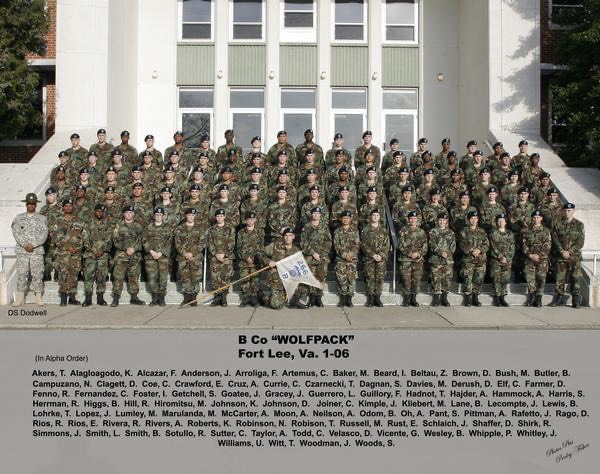 The facts he presented show how this whole thing is just another egregious effect of a bad law. Why is it easier to see separate drinking fountains as a bad law, but any prohibition is good or even works?
Besides the on-and-off three years of going to court, the arrest has turned Cortez's life upside down. At the time of the arrest, he was engaged to a woman trying her best to reach out to the internet community for help. It isn't as easy as creating an online petition, even though she garnered over 2900 signatures. Things like this are stressful for the individual and the family; as I write this, they are no longer together.
Not all law enforcement is shameful, but as I said at the beginning of this article, when I started digging into the agency that arrested Cortez, it seems the only way the Reynolds, GA Police Department can fight crime is through smell.
Cortez not only pulled over when his road trip partner was pulled over, but he was upfront and honest. I repeat, El Chapo was not caught. A veteran patient was.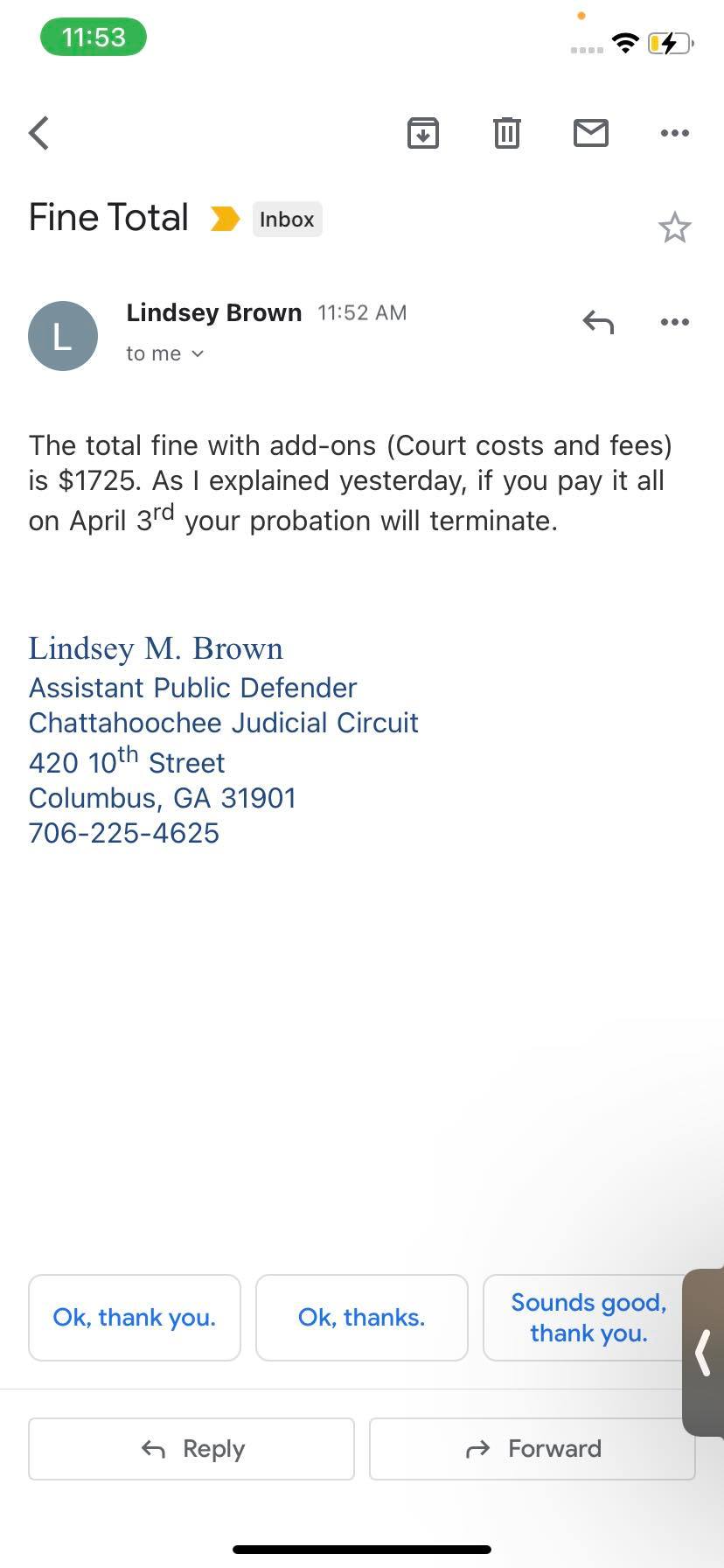 Cortez has until April 3rd to pay off the fines, ending his probation. If this doesn't occur, this will only extend his probation and the arrest that happened three years prior. You can Cashapp Cortez if you would like to help at $GoodfellowEnt or ask the public defender how you can help; a screenshot of their communication is above.