Could Biden Be the Key to End the International Ban on Marijuana?
A bipartisan duo of congressional lawmakers have urged President Joe Biden to use his influence to get the United Nations (UN) to end the international ban on marijuana. The resolution calls on the UN to remove the plant from the list of controlled substances in a global drug treaty.
The International Marijuana Ban has been a controversial topic for many years, with proponents arguing that it prevents people from accessing a potentially lifesaving medication, and opponents claiming that it could lead to increased drug use and abuse. However, there is growing evidence that marijuana can have significant medical benefits, and an increasing number of countries are decriminalizing or legalizing its use.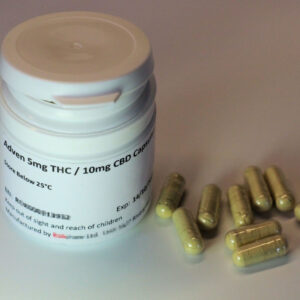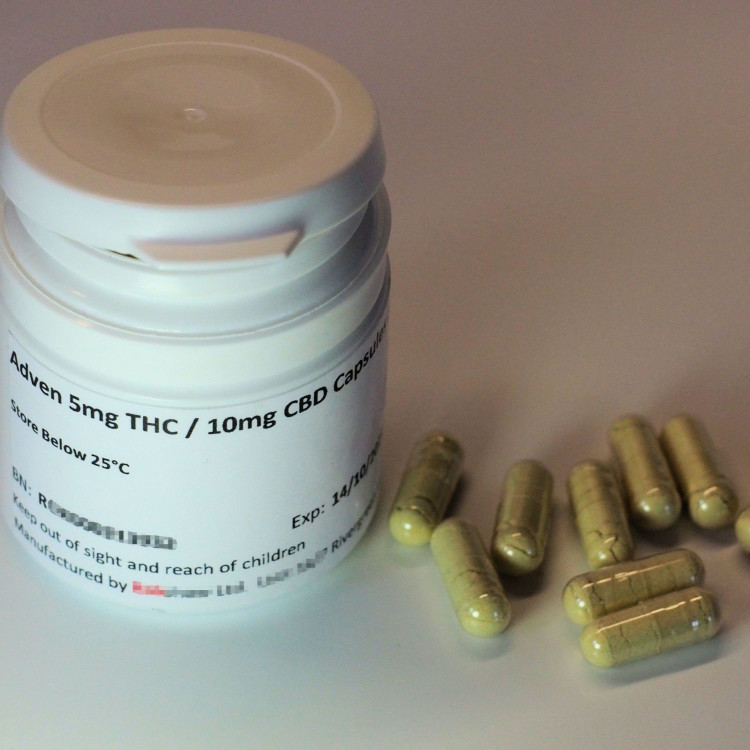 Biden has previously stated that he supports decriminalizing marijuana at the federal level, but it's been more than one year and his promises have not been fulfilled.
Ending the International Marijuana Ban: A Bipartisan Effort in Congress
As the United Nations Commission on Narcotic Drugs (CND) wrapped up meetings for its 65th session this week in Vienna, two bipartisan Congressional lawmakers urged President Joe Biden to push for an end to the international marijuana ban.
Reps. Nancy Mace (R-SC) and Barbara Lee (D-CA) introduced the measure as the CND adopted a proposal to delete cannabis from Schedule IV of the 1961 Single Convention. However, it currently remains in Schedule I, precluding member nations from legalizing the plant.
In a letter to President Biden, Mace and Lee noted that "the continued classification of cannabis as a Schedule I drug under the Single Convention has had a significant negative impact on U.S. foreign policy."
Do you think there are other ways to end the International Marijuana Ban?
Please be 21+ because this is about the legal & legitimately lawful (at the state level) cannabis industry.
? We can help with your cannabis business. Get in touch here! (https://bit.ly/3jHLITp)
? Mastermind 10% Discount Code: AppDoneRight (https://bit.ly/3LXJf4S)
? Subscribe to CLN for more cannabis content! (https://bit.ly/2VJUAQr)
? Become a member for exclusive perks! (https://bit.ly/2UavaLj)