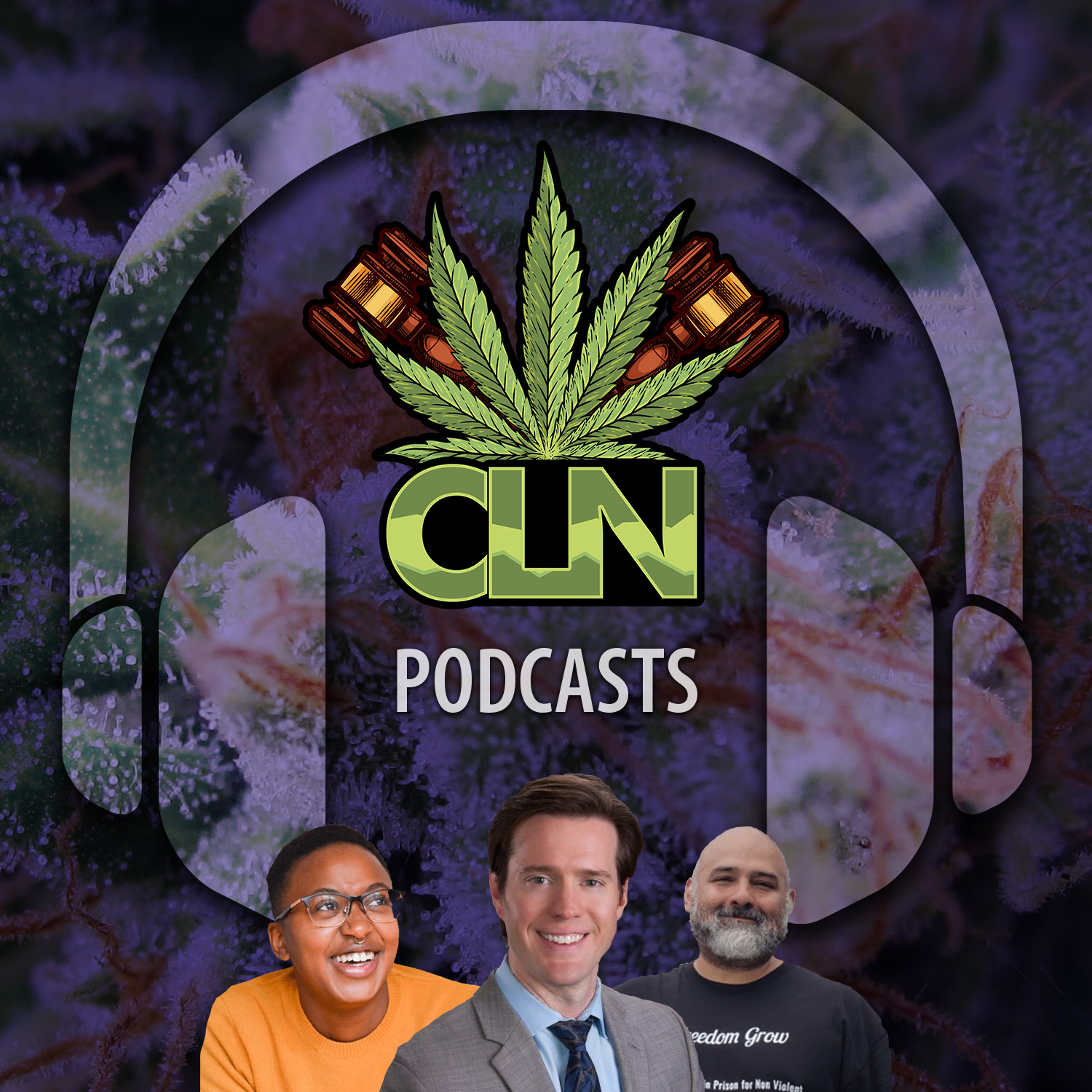 Our news team was founded by distinguished cannabis attorney Thomas Howard, whose interest in cannabis culture is surpassed only by his knowledge of cannabis law.
Americans Want This About #Marijuana #Regulations | Cannabis Legalization News January 29, 2023. Americans Want Marijuana Less Strictly Regulated While Backing Tighter Rules On Teslas,
Read More »
We'd Love to Help Your Cannabis Business.