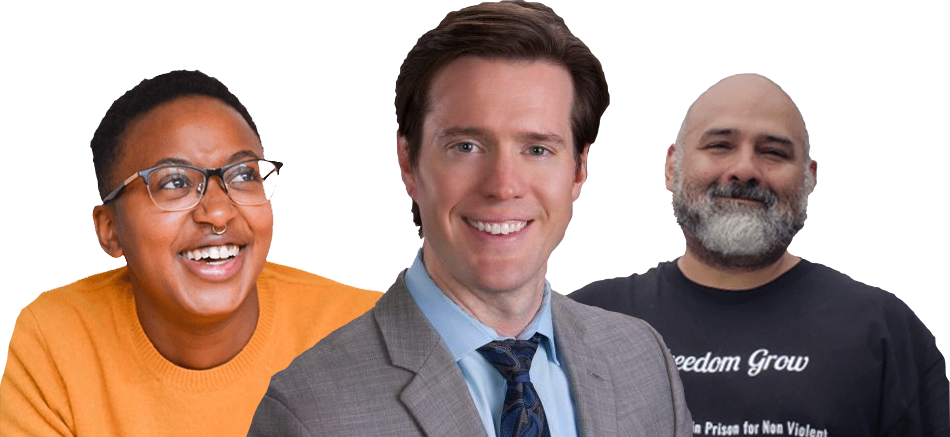 PODCAST & YOUTUBE CHANNEL.
Our news team was founded by distinguished cannabis attorney Thomas Howard, whose interest in cannabis culture is surpassed only by his knowledge of cannabis law.
Adult-use legalization laws are set to take effect this week in three states, Wyoming introduces MMJ and decriminalization initiatives, and a Virginia Poison Control Center
Read More »
Here's Where You Can Find Us!