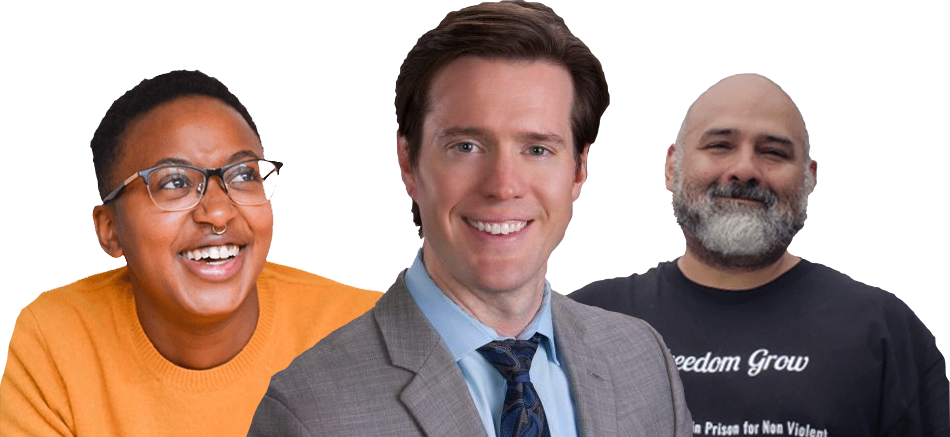 PODCAST & YOUTUBE CHANNEL.
Our news team was founded by distinguished cannabis attorney Thomas Howard, whose interest in cannabis culture is surpassed only by his knowledge of cannabis law.
Louisiana's marijuana decriminalization law takes effect, Wyoming's cannabis policies are making headway, and Biden is poised to send pot prisoners back to prison. Footnotes:BIDEN HAS
Read More »
Here's Where You Can Find Us!