Robert Platshorn served 30 years for smuggling cannabis but was never caught with it. He served time due to RICO laws and the need for the DEA trying to maintain funding. Truly one of the Godfather's of American cannabis, he helped supply America's endocannabinoid system during the '70s. Now Bobby tours the Nation with his Silver Tour, educating seniors and making them question what they know about marijuana.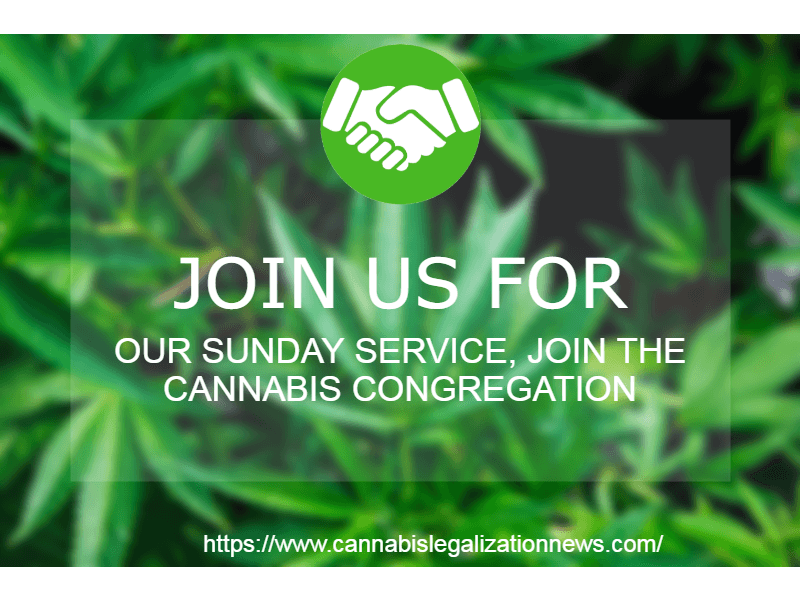 Join two cannabis activists who have been practicing what they preach combined for over 30 years. We've now completed our 4th Sunday Activist Service episode with pot P.O.W Chris Martin of Hempful Farms.
In this episode, we talk about Chris's time behind bars and how he got there. From his first stint for a joint in a drug-free school zone to his last as a licensed store and care provider. Chris talks about his rise like a Phoenix from the ashes of incarceration and how he helps those still behind bars.
Check us out Sunday, as we plan to talk to Robert Platshorn, pot p.o.w who served 29 years behind bars for cannabis-based on conspiracy charges.