Our Team & Leadership
WHO WE ARE

We are a group of cannabis activists who believe in the properties of the plant and stand for the social justice that legalization can bring.
Thomas questioned prohibition over 10 years ago, under the pen name Hoam Rogue, in order to stir the conversation while practicing as a lawyer when being associated with the plant was taboo.
Miguel a.k.a Miggy420 collected signatures for Prop. 215 as a young activist. After that he went on to serve 10 years in the Navy. After the military he has devoted his off time to creating the cannabis conversation and helping those in need. 
Producer Lauryn directs the show when she's not preaching about inclusivity in the cannabis industry, teaching grandma's how to make cannabutter or helping cannabis brands establish their presence online.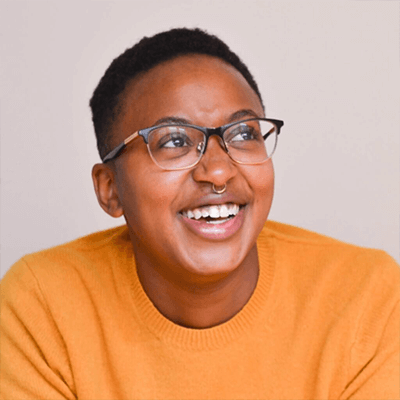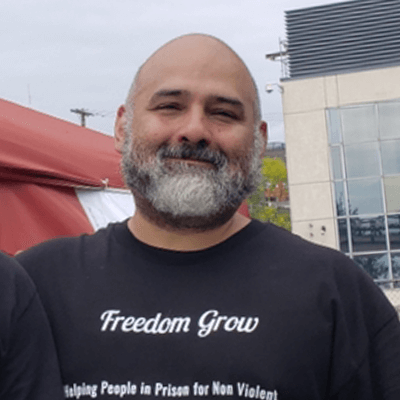 Here's Where You Can Find Us!
316 SW Washington st. Suite 1A Peoria, IL 61602 USA
150 S. Wacker Drive, Suite 2400, Chicago IL, 60606 USA
Contact CLN with News
[contact-form-7 id="216982″ title="Contact form"]