ABOUT CANNABIS LEGALIZATION NEWS
Cannabis Legalization News (CLN) is an American news agency providing in-depth cannabis news reporting and analysis. CLN covers breaking cannabis news and features interviews with cannabis advocates, entrepreneurs, and policymakers. By utilizing a podcast, blog, YouTube, Facebook, and other social media channels, CLN has cultivated an audience of hundreds of thousands of active cannabis consumers.
Reach: 300,000
Our most viral post of 2020 reached 1.9M people and received 129K engagements.
It was also shared over 29K times within Facebook.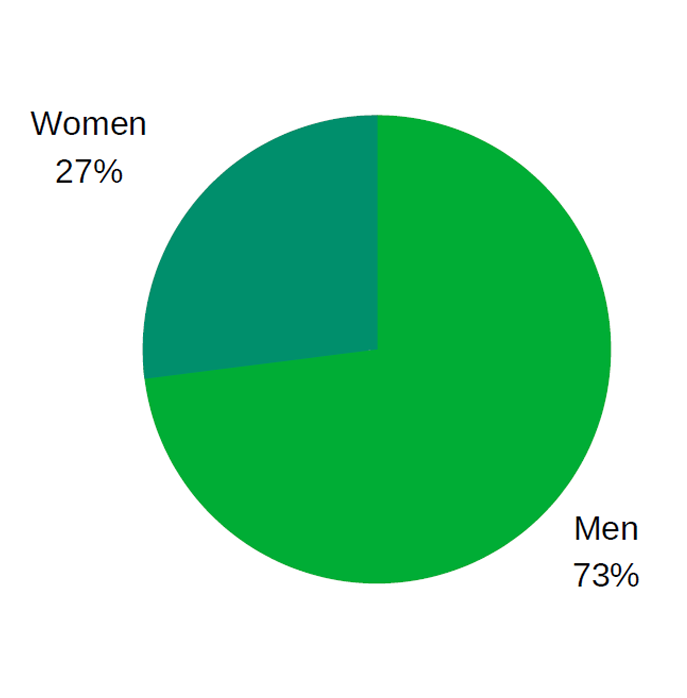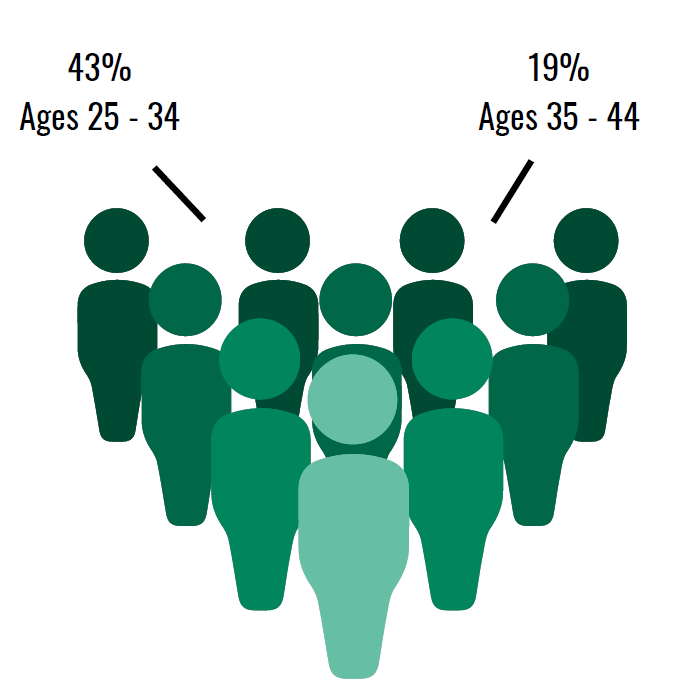 | | |
| --- | --- |
| New York City | Chicago |
| Los Angeles | Phoenix |
| Houston | São Paulo |
| San Antonio | Mexico City |
@FreeTHC is shadow banned, but that hasn't stopped us from becoming the 15th largest cannabis focused Facebook Group. To find us type "Facebook.com/FreeTHC" in your search bar.
YOUTUBE – CANNABIS LEGALIZATION NEWS
Total Reach (Jan 1 – April 1) : 460K
We at CLN realize the power of video content. All podcasts include broadcasting
through YouTube and our social media channels.
Our most viral video of 2020 garnared over 25K views.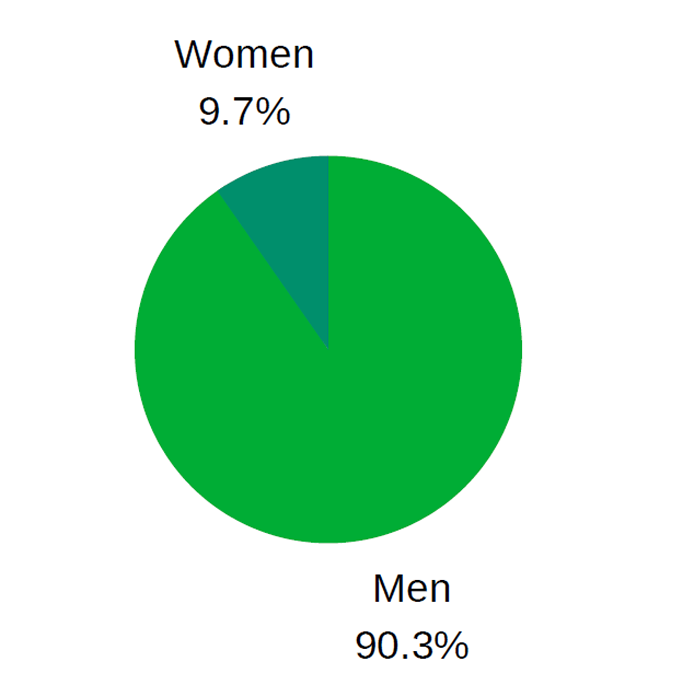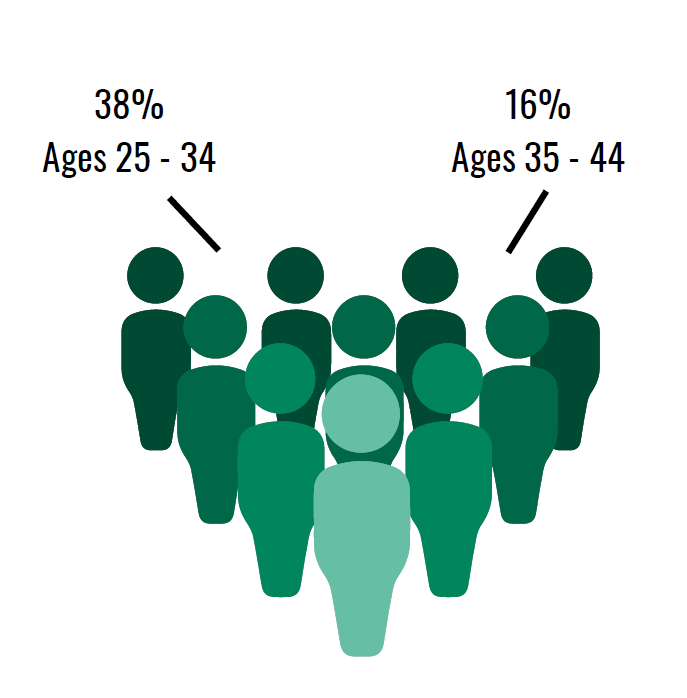 CANNABISINDUSTRYLAWYER.COM
Every podcast CLN produces is turned into a search engine optimized article that is hosted on cannabisindustrylawyer.com. It is then syndicated through CannabisLegalizationNews.com and
cannabisindustrylawyer.com. All podcasts are available on major radio services including
Spotify, Sticher, and Apple Podcasts.
Example Blog Post for Your Brand: Click Here
22.5K Page Views Per Month
1.39 Page Views Per Visit
| | |
| --- | --- |
| Illinois | Texas |
| New York | Georgia |
| California | Virginia |
| Missouri | Colorado |
Cannabis Licensing
Growing Cannabis
Laws and Regulations
Entrepreneurship
COLLABORATION OPPORTUNITIES
Join Us as a Guest
A team member of your choice will come on Cannabis Legalization News to discuss your brand. Your episode will be broadcasted on both @FreeTHC and CLN's YouTube channel. Your episode will then be turned into a search engine optimized webpage and be available on all major radio services.
$750
Social Media Post
CLN will share or create a social media post for your brand and
share it on @FreeTHC.
$200
Giveaway Sponsor
CLN will host a giveaways of your product on @FreeTHC and
CLN's YouTube channel. Includes 250 word webpage for your brand.
Product + $300
Sponsored Content
CLN will put your content, up to 1000 words, in highly searchable format and then circulate it on both @FreeTHC and CLN's YouTube channel.
 $500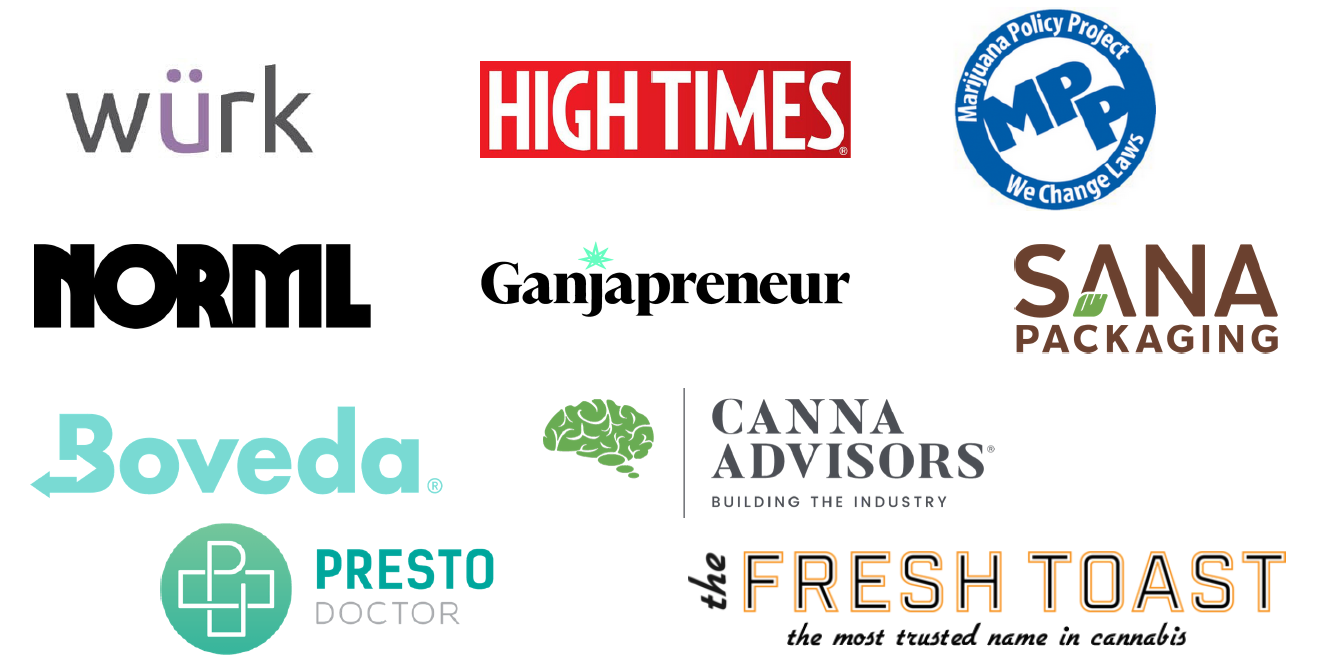 WANT TO ASK ABOUT SOMETHING ELSE?
Want something outside of our sponsorship offerings?  Fill out the form and let us know how you'd like to collaborate with CLN.
Email: lauryn@cannabislegalizationnews.com