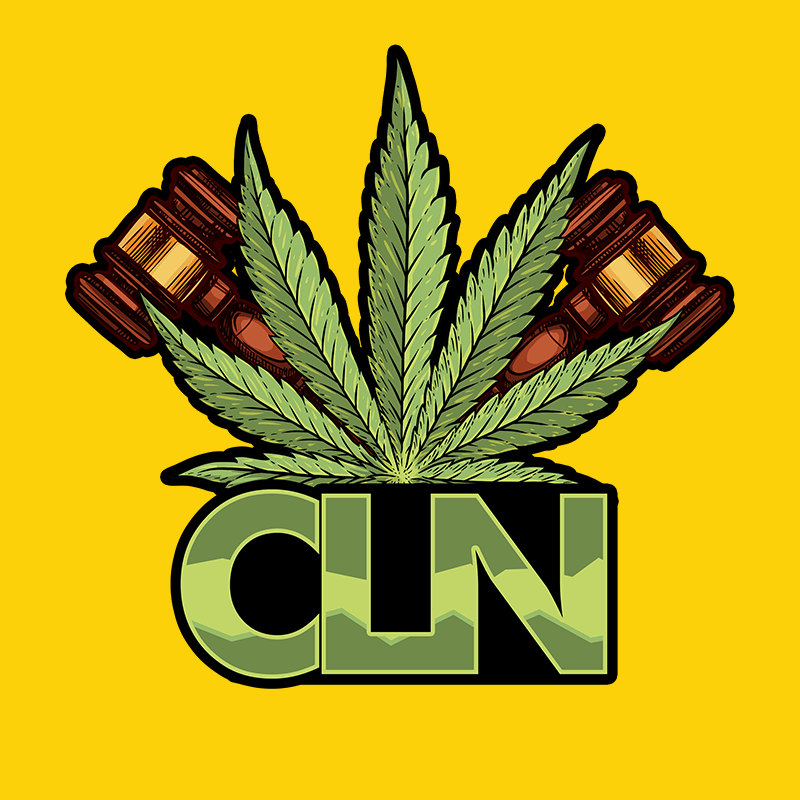 WEED PICS
We want to show your work on our websites – send us some of the best pictures of your home grow / commercially grown cannabis & we will give you credit for the images.
Be a Sponsor
Advertising Opportunities
Check out our stats about our channel and sponsorship opportunities. Hope to have you on the show.
Get in Touch
Want to be a guest on CLN?
Come on the show to discuss your business or activism.
Cannabis Legalization News Stories
Cannabis Legalization New's Most Recent Stories
Here's Where You Can Find Us!