YouTube Playlists
We broadcast Wednesdays at 2:00 pm and on Sundays - plus more shows about cannabis laws and the industry so you can learn about how to legalize cannabis and get into the industry.
STATE Cannabis Laws
We cover all states in the U.S. that have some form of legalized cannabis.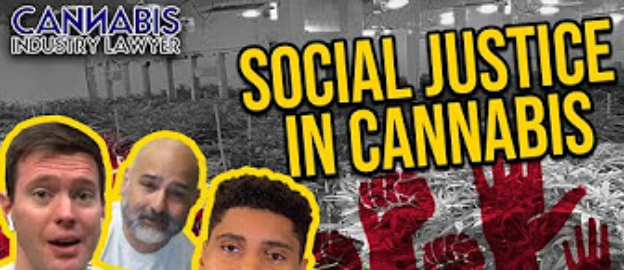 ILLINOIS RULES
Take a look at cannabis and hemp laws for the great state of Illinois.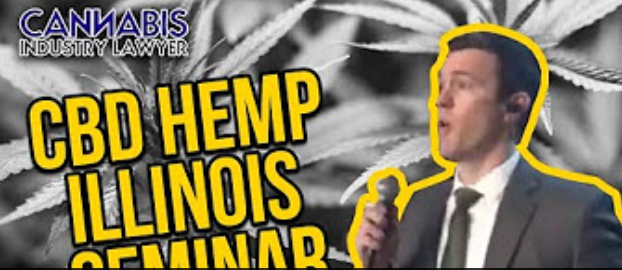 LEGALIZATION
Our most extensive coverage of cannabis legalization news and events.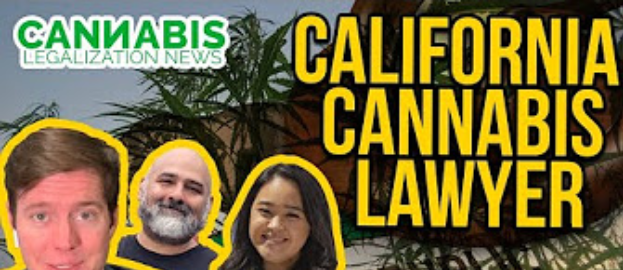 NEW FEDERAL BILLS
The biggest obstacle to full cannabis legalization is federal regulations.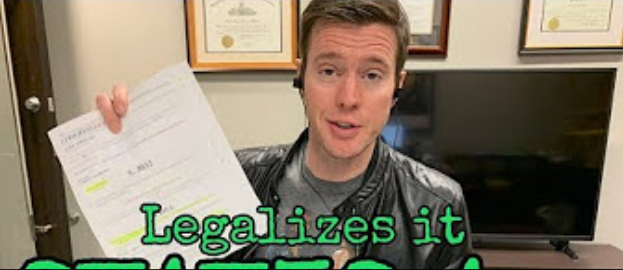 CONVERSATIONS
Freeform discussions of various cannabis topics from around the United States.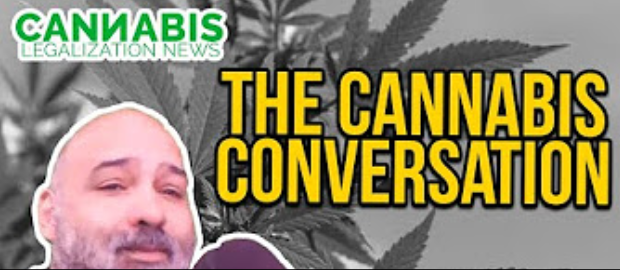 CLN CLIPS
Here we cover the finer points of cannabis law to help you make better choices.